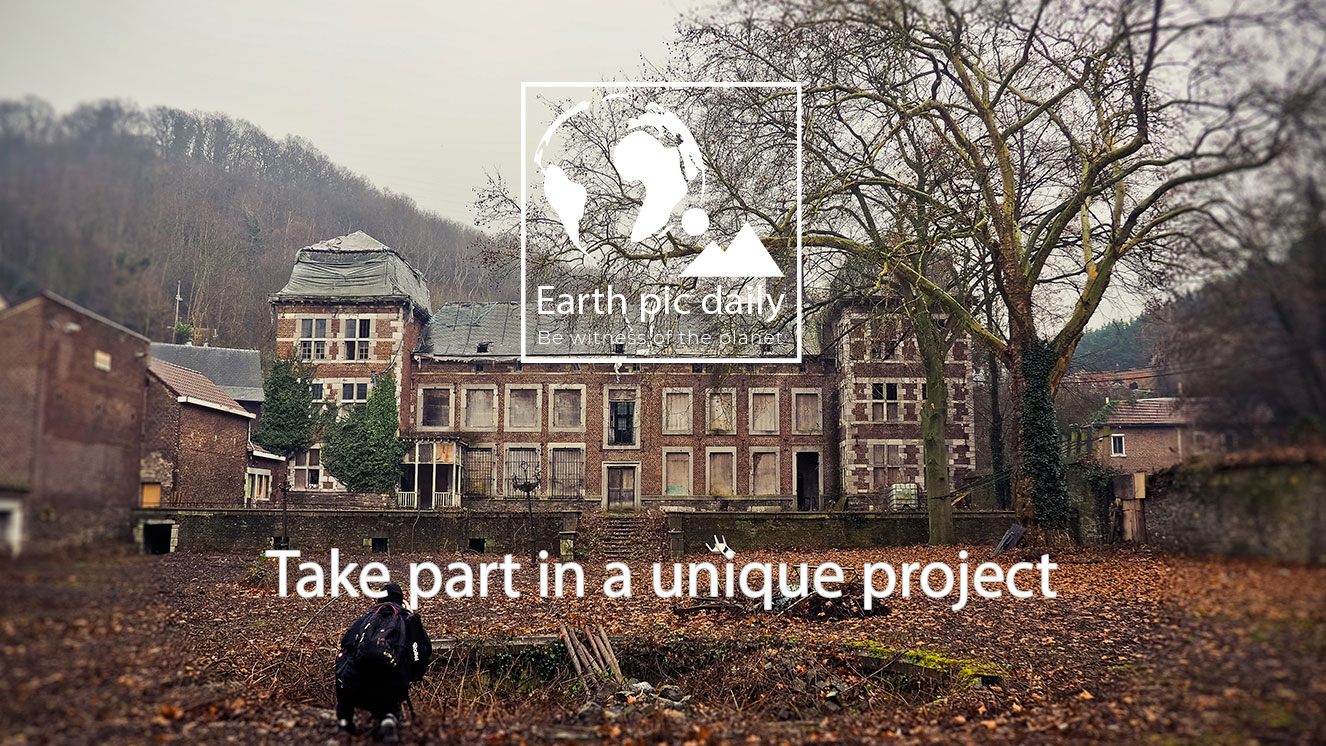 At the origin of Earth Pic Daily, four people, professionals in web development, project management, communication, photography enthusiasts and committed to the environment.
Grégory Tonon
Web developer, photographer and hiker
"To alert man to the concept of respect for nature, and the fact that we need it."
Abel Brien
Web Developeur
"Tracing our world and our impact on it, so as not to forget, do not make the same mistakes again."
Vincent Guglielmi
Developer
"A tool of testimony of what the human being can do worse and better for all."
Jean-Marc Larroque
Project Manager
"Participate in raising awareness of the world about the impact of human social and environmental actions."
The partners
Associations and organizations support the creation of the Earth Pic Daily platform. To join them, contact us.
CiviBox
Communication and development for cultural organizations, environmental action and the social and solidarity economy.
Pirats Art Network
Founded in 2009, Pirats Art Network organization works to promote art and artists mainly on digital networks.